It involves more than just the basic facts like education, work, and relationships. It portrays a person's experience of these life events.
A special skill, knowledge, or ability that makes someone suitable for a particular job or activity.
One of the most difficult parts in writing a resume is composing the descriptions of your jobs, volunteer work, projects, and other relevant experiences. Each description should be clear and concise, yet descriptive.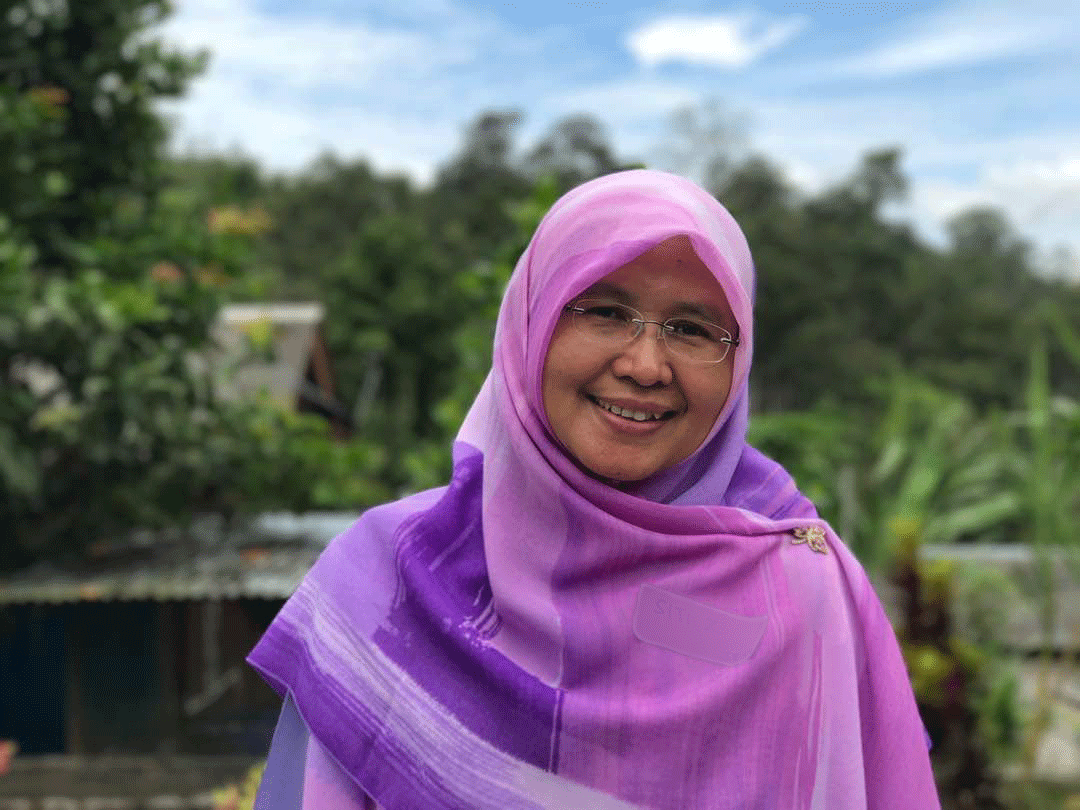 Dr Siti Zaleha is an associate professor at the International Business School (IBS) of UTM International Campus since July 2010. Upon the completion of her first degree in BSc in Accounting from Arkansas State University, USA in 1985 she started her career as a lecturer at the MARA Institute of Commerce. She joined UTM in 1997 and pursued her MBA at Universiti Kebangsaan Malaysia. She graduated in 1999 with the best student award. In 2009, she obtained a Ph.D in accounting from the International Islamic University. Her research was on management accounting systems in financial institution. Dr Siti Zaleha is an Associate Member of Malaysian Institute of Accountant, an advocate member of Certified Institute of Management Accountant (CIMA), a research panellist of the Chartered Institute of Management Accountant (CIMA) Center of Excellence Southeast Asia and a member of British Accounting and Finance Association. She is also a member of Harvard Business School Alumni Club of Malaysia. Her consultancy work includes the Strategic Business Planning and Development Consultancy for Adabi and the Curriculum Development Consultancy for KFC College. She is actively involved in research activities and has led seven research projects. To date, Dr Siti Zaleha has authored and co-authored more than 70 articles and research papers in journals, conference proceedings and technical reports.