Personal Websites for UTM Academician, Researchers and Staff
Welcome to People@UTM, where all UTM staff personal websites are built, enriched and share. You may find UTM Staff Personal Website in this directory.
People@UTM is created and maintained by UTM Corporate Affairs.
CAN I HAVE A WEBSITE?
Yes, every UTM staff is eligible for a website. You can register for a new website yourself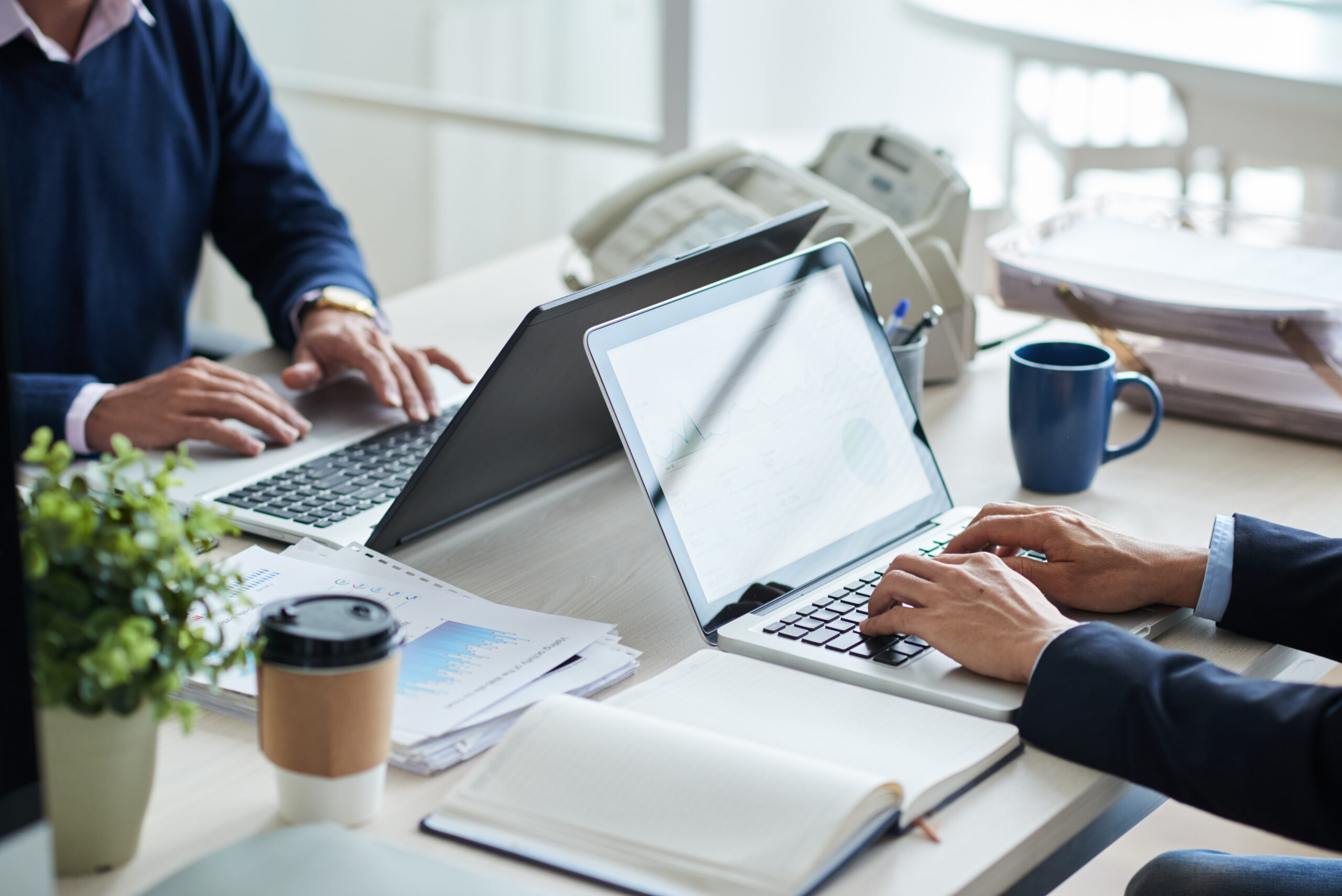 HOW TO LOGIN
For starters, get help on how to login to your website.
How to update your website
Get step by step on how to update your personal website.
How to add and edit post slider
How to add, configure and customize the Divi post slider module.
how to change the logo
How to change your website logo.
How to reset password
Lost your password? Follow this guide on how to reset your password.
How to edit page using DIVI visual builer
Quick tutorial on how to edit your existing page using Divi Visual Builder.
How to set a page as homepage
Learn step by step on how to set 'a static' page as your Homepage
My site is not visible on Google, how do i solve this?
Learn how to make your website visible in google search engine.