Repost from UTM NEWSHUB: https://news.utm.my/2022/11/razak-research-week-2022-rrw-2022/
Razak Faculty of Technology and Informatics (FTIR) successfully organized the Razak Research Week 2022 (RRW 2022) from 3rd to 16th November 2022 at the Business and Advanced Technology Centre (BATC) building, UTM Kuala Lumpur Campus. RRW 2022 is an annual event for FTIR which has been organized since 2018.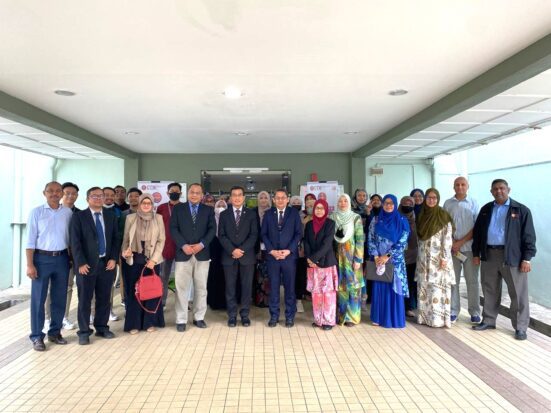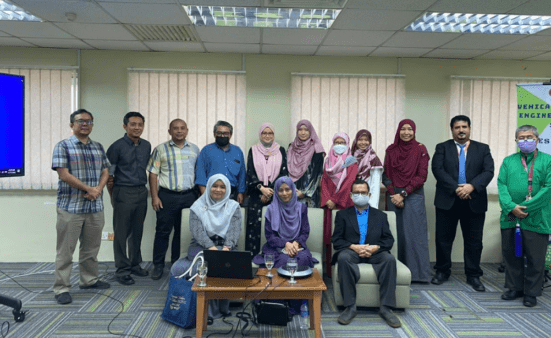 The primary objective of RRW 2022 is to cultivate and establish an impactful research culture as well as to prepare students and researchers for a global research endeavor. RRW 2022 aimed to ensure the success and sustainability of the university as one of the Research Universities in Malaysia.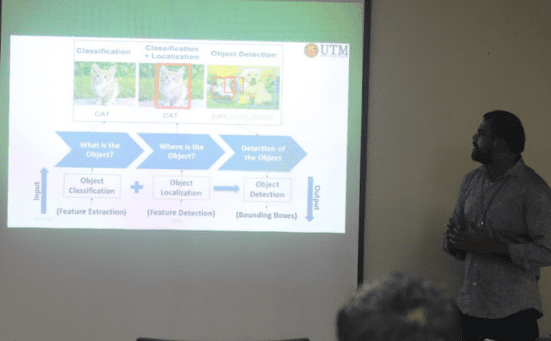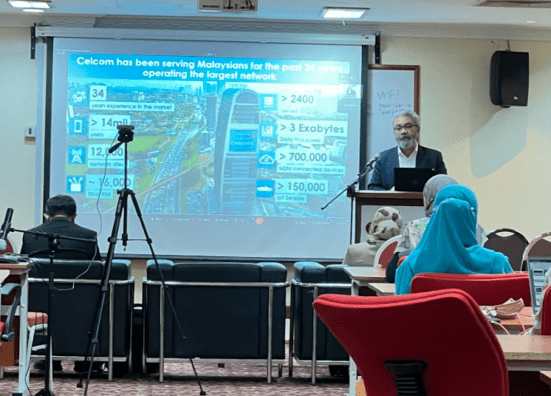 This program allows FTIR researchers from four different departments, namely Engineering and Technology, Advanced Informatics, Management Science and Design, and Perdana Policy Studies, to work together in synergy. The combination of these four departments has created an inter- and trans-disciplinary research opportunity among FTIR researchers. The theme for this year's RRW is 'Transdisciplinary Research and Innovation Towards Organizational and Societal Transformation'.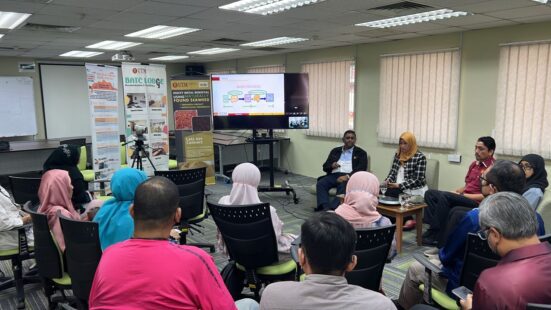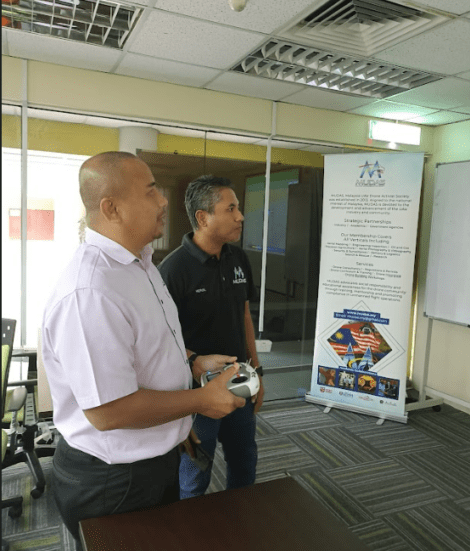 There were seven (7) programmes conducted during this two-week event namely Research Poster Competition, Project Poster Competition, Research & Innovation Showcase, Industry Showcase, Razak Annual Technology & Informatics Seminar (RATIPS), FTIR Research Champions Talks, and Research Workshops.
RRW 2022 was officiated by Pro-Vice Chancellor UTM Kuala Lumpur, YBhg. Prof. Ts. Dr. Abd Latif Saleh. More than 500 participants consisting of UTM researchers, staff, students as well as others (outside UTM) attended and participated in this two-week event. This event also was supported by FTIR's various industry collaborators such as Malaysia UAV Drone Activist Society (MUDAS), Kumpulan ABEX Sdn. Bhd., Ventura IoT Sdn. Bhd., Perunding Irzi Sdn. Bhd., and Bateriku (M) Sdn. Bhd.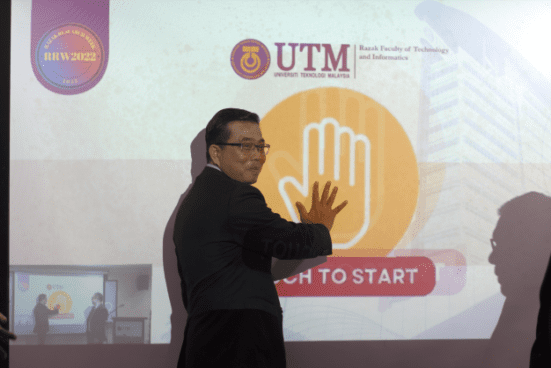 All the RRW 2022 activities are research and innovation-related activities carried out to expose researchers and students to research and innovation. In addition, it is also to stimulate partnership activities and discussions related to their respective research. RRW 2022 played a significant role as a platform for researchers, staff, and students to showcase their recent works and exchange ideas and knowledge on the latest trend and progress in engineering, technology, science design, informatics, and policy studies.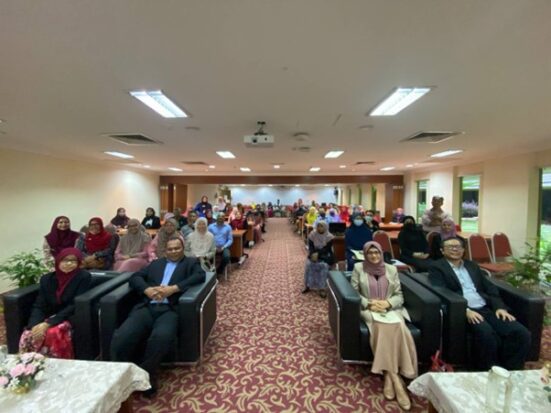 The finale of RRW 2022 was the award-giving ceremony to all the winners of the research poster competition, project poster competition, RATIPS 2022 best paper awards, and RATIPS 2022 best presenter awards. The awards were presented by the Dean of Razak Faculty of Technology and Informatics, YBrs. Assoc. Prof. Ts. Dr. Mohd Naz'ri Mahrin.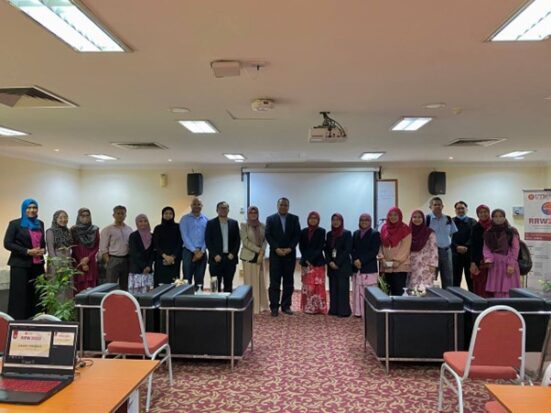 On behalf of the organizing committee, we would like to express our appreciation to all UTM staff, students, our sponsors, industry collaborators, and invited speakers for supporting this RRW 2022 event.
For more details information please browse through our website at http://razak.utm.my/researchweek
Prepared by: Dr. Mohd Azri Bin Mohd Izhar & Dr. Fiza binti Abdul Rahim