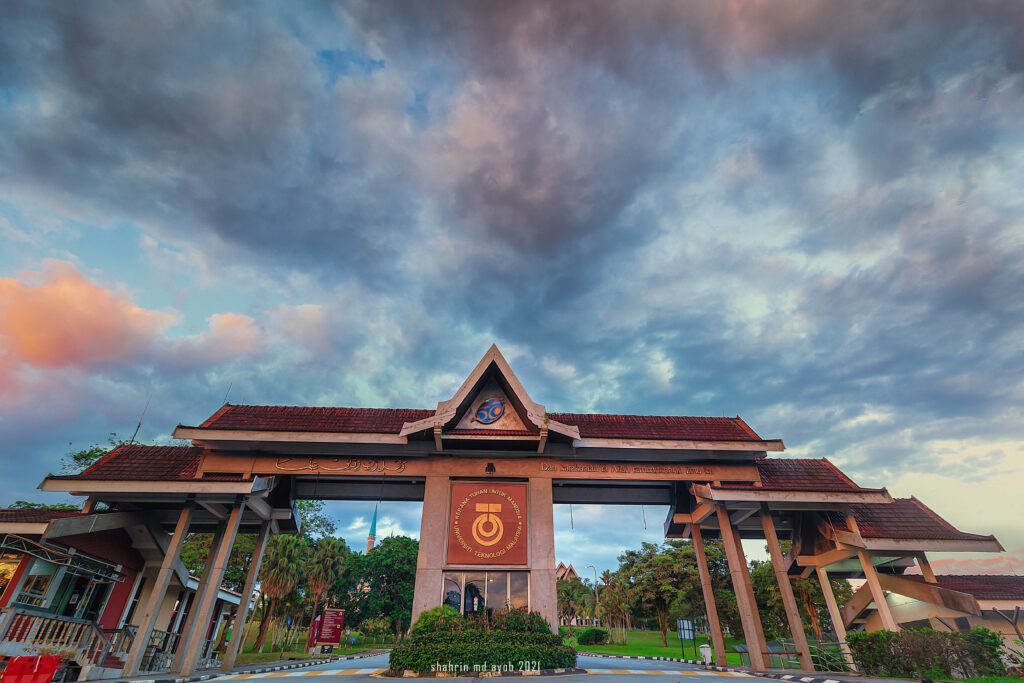 "CREATE A LEGACY BEYOND THE WORLD"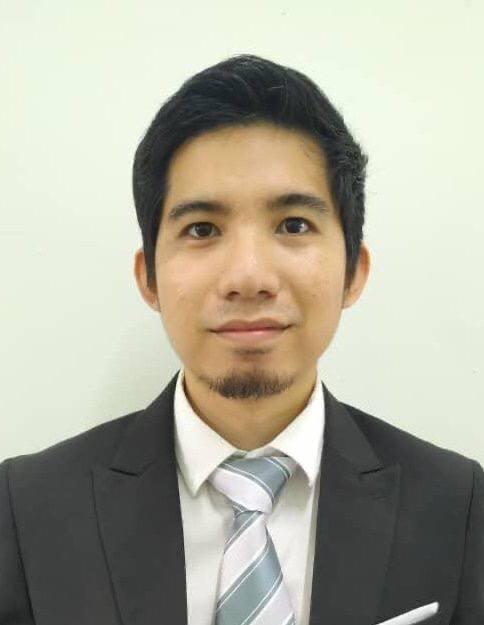 My research focusing on bio-granulation and wastewater treatment. I am looking forward for those who are interested in collaboration and studies under my supervision.
I'm teaching Environmental engineering related subject, Computer programming and Engineering Laboratory
Collaboration and research meeting with Dr Fauzan Ahmad, Universiti Malaysia Pahang about microbiology for our MICP project.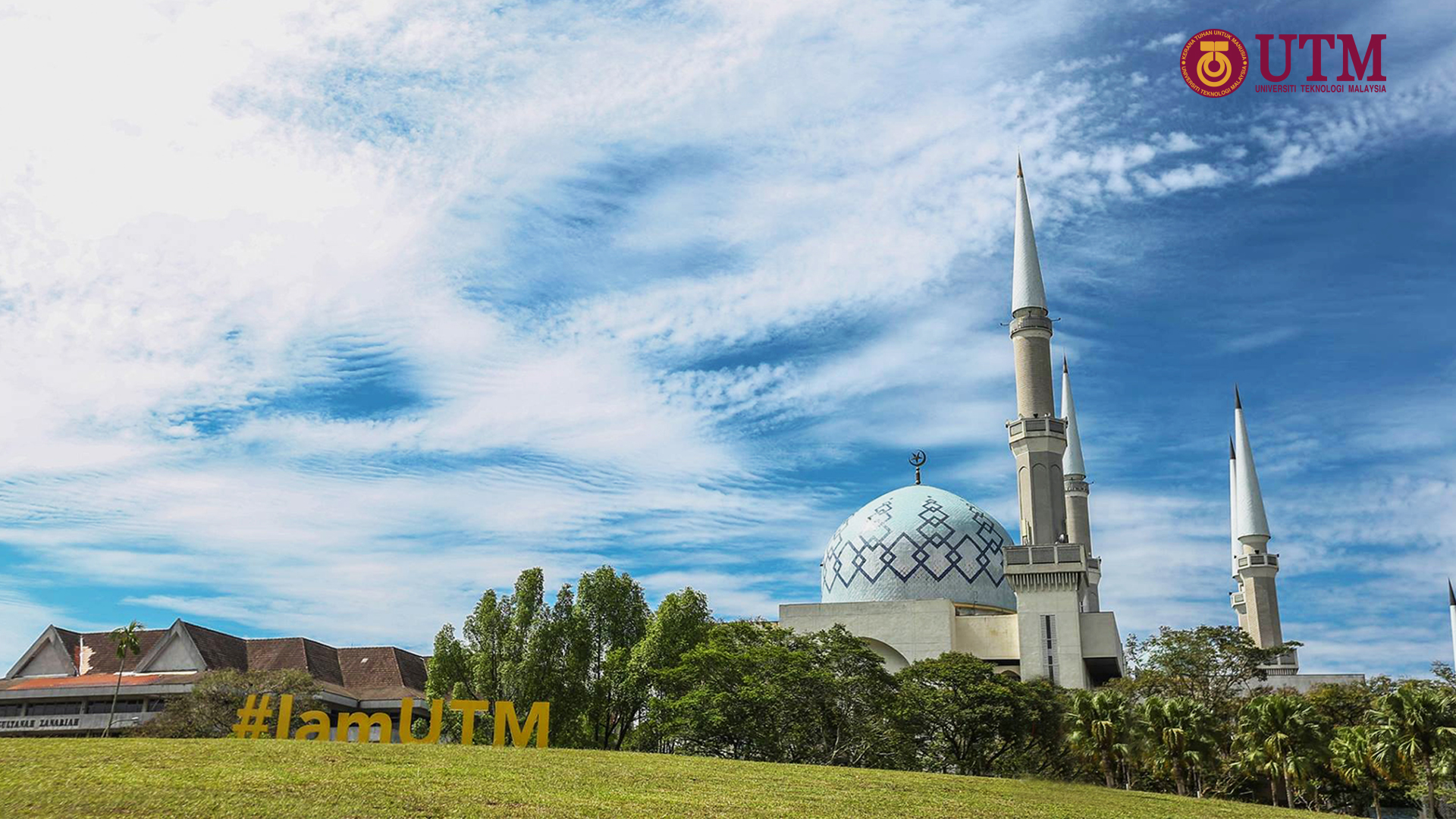 The phrase "Kerana Allah untuk Manusia" inspire me to be a man with legacy.
WHY?
The phrase indicates two important elements in our lives, Allah and  human. In that sense, I realized the main purpose of our lives are to attain Allah blessings and the path to achieve one is by doing goods to people around us.
The life of a man, who works on building the next generation after generation with knowledge and deeds is the best legacy i have decided to live with.