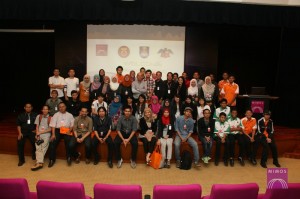 On the 12th  December 2013, I have conducted an academic visit to MIMOS berhad for the final year SRI (sarjana muda sains rekabentuk industri) students. A number of 25 students were involved during the academic visit. This trip was organized to give the students exposure towards experiencing the real working environment of industrial design. The trip covers aspect such as the working environment, job scope of a real designer, design process, method application, RnD department visit and also the production areas.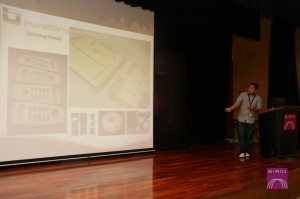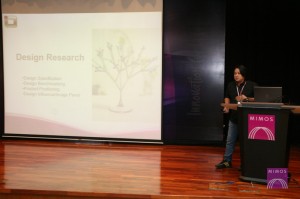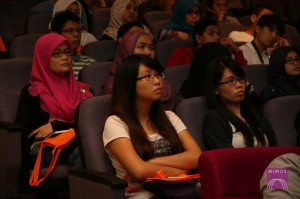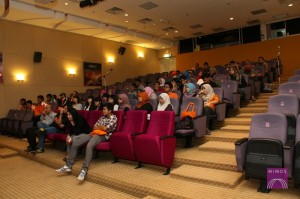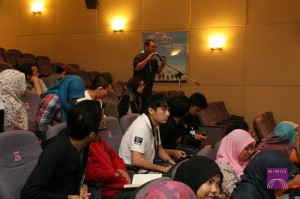 Students also manage to get the opportunity by listening to the lecture conducted by number of experienced designer such as Encik Saharudin Busri (head of design), Encik Nizam (CAD Designer) Encik Zairi (prototyping specialist) and also, Dr Wan Zayana Yusoff a UiTM industrial design senior lecturer who is currently attached to MIMOS. Students also gained the opportunity to experience and see on how a concept transform into an actual working prototype by entering the RnD production area.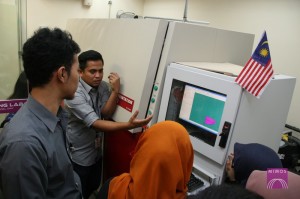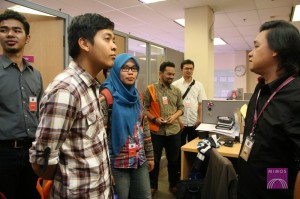 The visit not only gave me wider and broader knowledge and understanding about what is currently happening in the real working areas but also preparing especially for the final year student before working in the real situation or environment.
Source: http://www.mimos.my/media-centre/photo-gallery/december-2013/visit-by-students-of-faculty-art-design-uitm-shah-alam-faculty-industrial-design-utm-kl-and-sek-men-tinggi-kluang/