Dr Farhana Abu Bakar
BA (English Language) (UPM), Master of Applied Linguistics (English) (UPM), PhD (Higher Education) (University of Otago)
Senior Lecturer
Language Academy, Faculty of Social Sciences and Humanities, UTM Malaysia
I graduated from the University of Otago, New Zealand with a PhD in Higher Education. My PhD research explores the use of humour in the context of teaching and learning in higher education.
I am happy to supervise qualitative research in the areas of humour, teaching and learning and well-being in the higher education (university) context.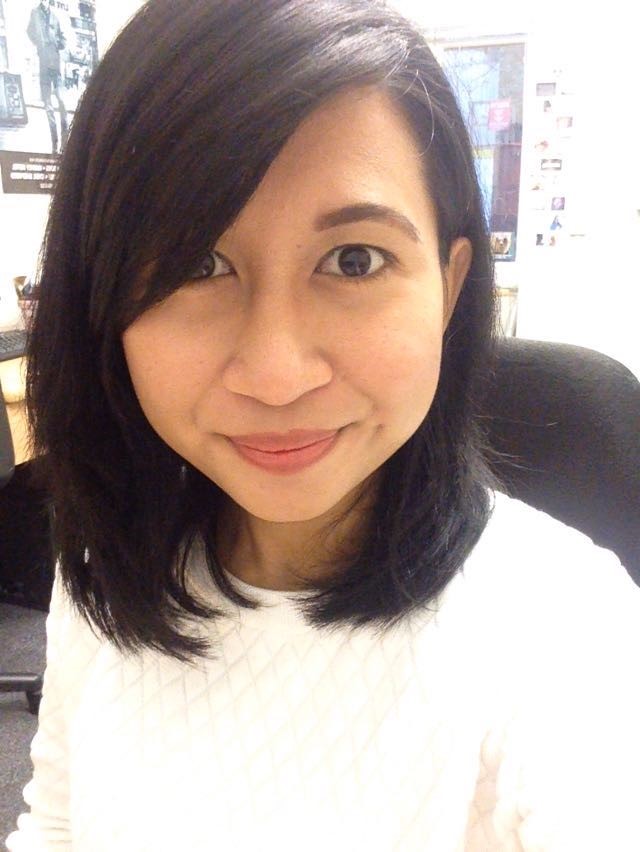 I teach in the areas of English, applied linguistics and education at the undergraduate and postgraduate levels.
Bakar, F. & Kumar, V. (2019). The use of humour in teaching and learning in higher education classrooms: Lecturers' perspectives. Journal of English for Academic Purposes, 40, 15-25. https://doi.org/10.1016/j.jeap.2019.04.006
Get In Touch
Ready to Chat?