---
---
SYNOPSIS
This is one of the compulsory courses which will expose students to the fundamental theory of traffic engineering. The main content of the course provides students with the fundamental theory of traffic flow and management. Major topics include drivers' behavior and interactions, fundamental theory of speed–flow–density relationships and applications in road performance analysis, traffic studies, design of traffic signal control system, and highway geometric design.
---
COURSE LEARNING OUTCOME
Use appropriate technique to analyse the fundamental theories of traffic flow.
Carry out, analyse and design the collections of data for traffic design purposes.
Design, evaluate and analyse traffic control systems at intersections and highway geometry layouts for safe and efficient management of traffic.
Solve complex problem by investigation and integration of knowledge in traffic engineering.
---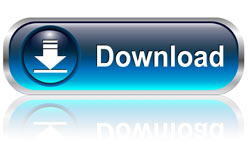 EXAM QUESTION