Hello everyone…
Let me introduce you a little bit about myself….I am Noor Azlinda Ahmad, born on 17th August 1978. I have been working in UTM for almost 19 years now!! OMG, how  time flies…..I was graduated from UTM in 2000 in Bachelor of Electrical Engineering (Power). In 2001 I was offered a SLAB scholarship to do my Master study in UTM. After 2 years of struggling, I finally made it and was awarded a Master degree of Electrical Engineering (Power).
Later , in 2007 (June to be exact) I flew to Uppsala Sweden to deepened my knowledge in Atmospheric Discharge (Lightning). There, I was supervised by one of the Lightning guru's, Prof Vernon Cooray and co-supervised by Prof Mahendra Fernando. I was grateful to be supervised by these 2 known professors in lightning studies. It was a very interesting 4 years journey in Uppsala Sweden and this really helps me in gaining experience, improve my communication skills, enhance my confidence level and of course deepen my knowledge and understanding in the beauty of lightning studies.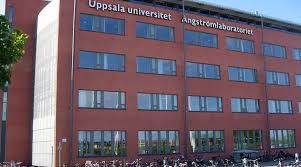 Angstrom Laboratory, Uppsala, Sweden.
Uppsala Cathedral in the city centre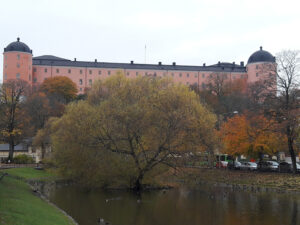 Uppsala Castle
Hmm….missing this place so much!