It is utmost important that an individual's who wants to pursue the highest degree in academic (namely PhD) needs to consider his/her mental and physical condition. This primarily due to the demand of the PhD itself. Criticism whether it is constructive or destructive will be the part and parcel during the PhD journey. The most important element in PhD is the originality and the contribution to the body of knowledge. This was extensively discussed by (Philips,1993) in which the definition of originality were (which i believe applied to any sort of research) :
Carrying out empirical work that has not been done before

Making a synthesis that has not been made before

Using already known material but with a new interpretation

Trying out something in some local area that has previously only been done at other locations

Taking a particular technique and applying it in a new area

Bringing new evidence to bear on an old issue

Being cross-disciplinary and using different methodologies

Looking at areas that people in the discipline have not looked at before

Adding knowledge in a way that has not been done before
Hope these exhaustive list can be a guidance in reflecting yourself how does a research work fall under a PhD standard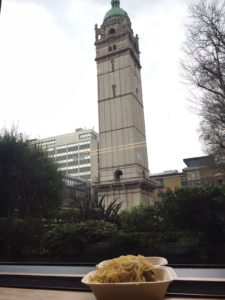 Have a great day!!!