FABU Convention Hall, UTM Skudai, 18 December– The 2022 Undergraduate Research Conference (URC) continues with this 3 Minutes Final Year Project (3MFYP) competition. It challenges undergraduates to sum up their research within three minutes.
A total of thirty (30) final-year students from various disciplines competed in the 2019 event, which garnered positive reviews from attendees. This program is expected to empower students' communication skills and boost their confidence during presentations.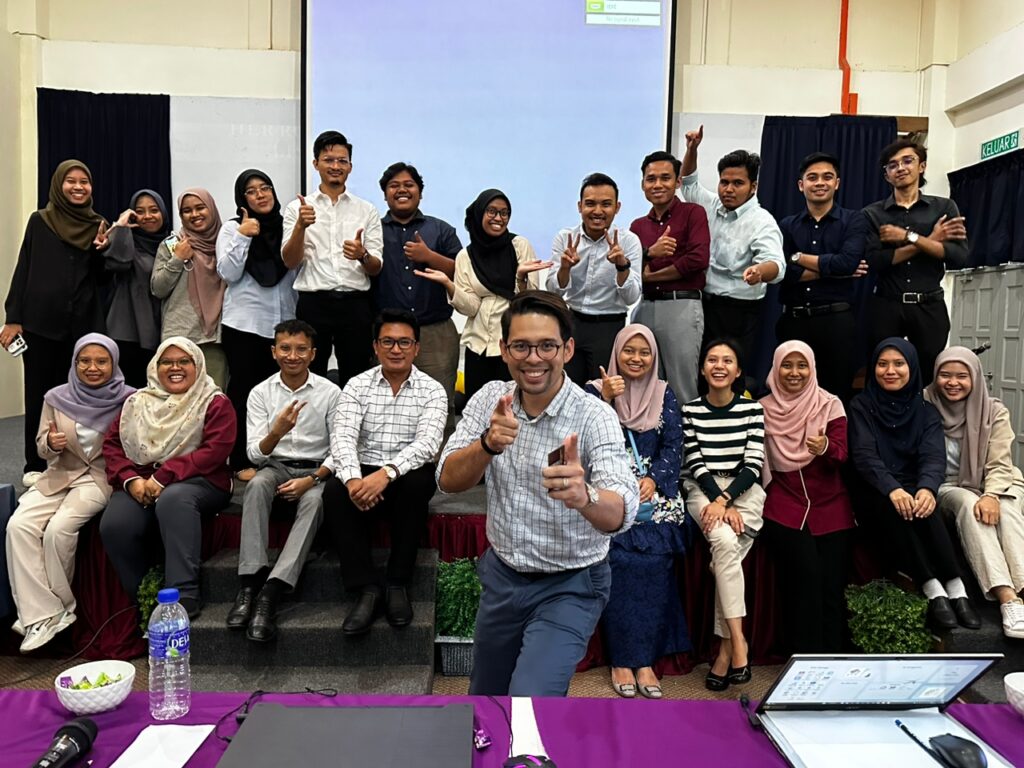 This year, in 2022, we received a total of 29 contestants to pitch their research ideas. There were a total of four judges for this event. Two of them were from industry, and the other two were UTM senior lecturers. Dr Syafiqah Saidin and Dr Ahmad Qusahri, from UTM. Ts Uma Shangery, an aerospace engineer from Malindo Airlines, and Miss Yasootha, the founder and CEO of Limelight Artistry Resources.
The event ended with prizes going to the top six winners, who all did a great job of getting their ideas across in a clear and convincing way.
Tahniah!! Jumpa lagi tahun depan!