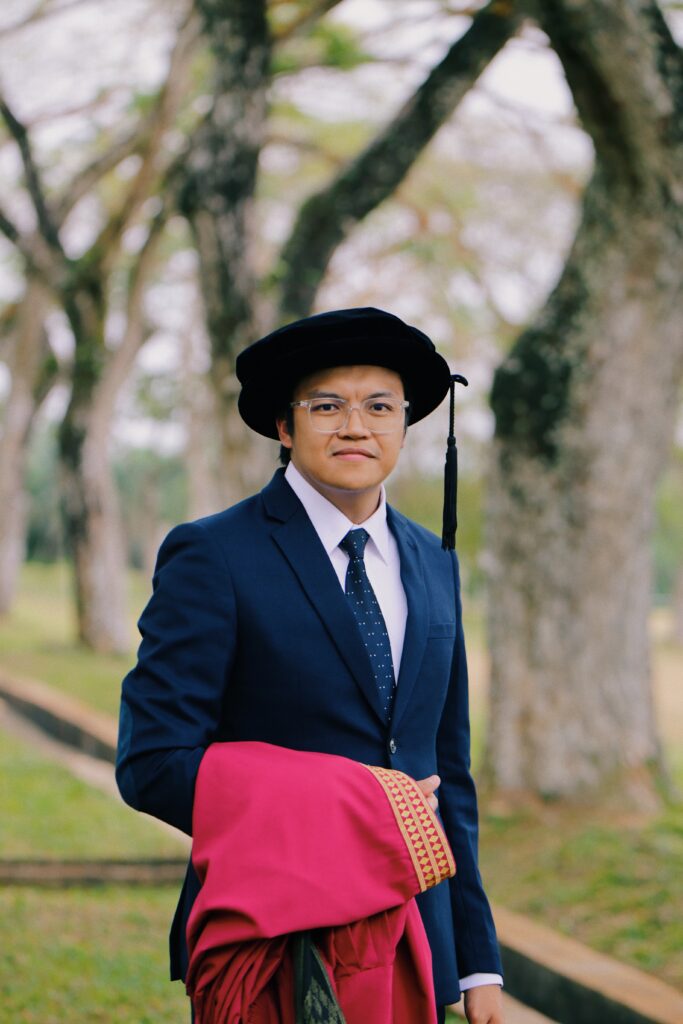 Welcome to my official website. I'm Syahir Sarkawi, a senior lecturer and researcher at the Energy Engineering Department, Faculty of Chemical and Energy Engineering (FKT), Universiti Teknologi Malaysia (UTM) serving mainly in the Nuclear Engineering program.
I am a registered graduate engineer of the Board of Engineers Malaysia (BEM) and actively involved in various non-governmental organizations (NGO) societies including the Institute of Nuclear Engineers (INE-MNS), the International Society of Neutron Radiography (ISNR), and the Malaysian Nuclear Society (MNS).
My current research interest lies in the development of radiation concrete shielding made from waste materials. However, I'm open to explore other subjects within the nuclear engineering field. Looking forward to any collaboration from the public and private sectors. 
FINAL EXAMINATION 2022/2023-02
Bengkel penambahbaikan manual amali dan pelaksanaan makmal pengajaran program sarjana muda sekolah kejuruteraan kimia dan kejuruteraan tenaga telah dijalankan pada 28 - 29 Ogos 2022 di bilik AFLEX, N01 bagi membincangkan mekanisme untuk menyelaraskan pelaksanaan...
read more
"The world as we have created it is a process of our thinking. It cannot be changed without changing our thinking."
"Anyone who has never made a mistake has never tried anything new."