Archives for July 2016
http://www.nst.com.my/news/2016/07/161177/facebook-pushing-more-people-app-they-didnt-choose
SAN FRANCISCO: Facebook is once again getting pushy about how people message one another.
http://www.dailymail.co.uk/femail/article-3711748/Summer-scents-won-t-fade-heat-FEMAIL-tests-best-fragrances-wear-hotter-months.html
Summer calls for fragrances that are lighter, fresher and airier. But summer scents don't have the staying power of their winter equivalents. Here, FEMAIL tries out ten different perfumes.
http://www.laineygossip.com/Louis-CK-and-Jenny-Slate-in-The-Secret-Life-of-Pets-movie-review/44342
Louis CK is not an obvious choice to headline an animated children's film in the Toy Story mold about what our pets do all day while we're not home. But his is the leading voice in The Secret Life of Pets, in which he portrays Max, a little dog who loves his life with his human, Katie (Ellie Kemper). Max's life is perfect, so naturally Katie brings home a second dog, a shaggy monster named Duke (Eric Stonestreet). The two dogs do not get along, and their contentious relationship ends up costing them their comfy digs with Katie. The movie is basically Baby's Day Out except actually good and funny and featuring cartoon pets instead of a baby.
https://www.thesun.co.uk/news/1414649/kinder-ferrero-chocolate-bars-contain-potentially-dangerous-chemicals-food-watchdog-claims/
The food giant Ferrero has been urged to pull one of its most famous chocolate bars off the shelves after food experts claimed it could contain "a possible carcinogen". A German food wa…
http://www.mariefranceasia.com/my/beauty-my/beauty-buys-my/malaysian-beauty-brands-188643.html?utm_source=Outbrain&utm_medium=liens&utm_campaign=MFA-Malaysia#item=9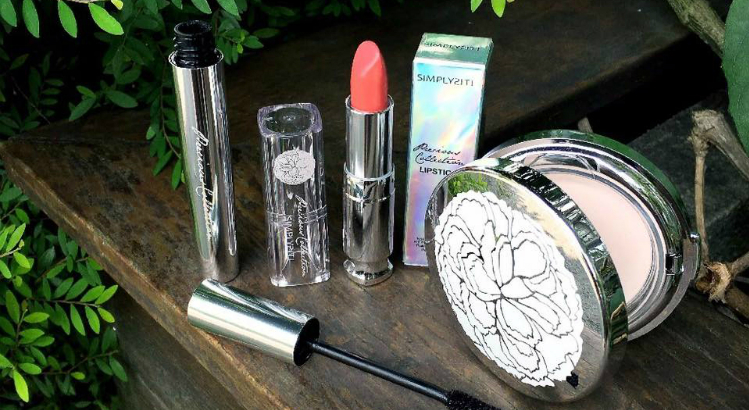 If you're looking for a new cosmetics brand to try, why not support a local one?
http://www.star2.com/travel/2016/04/09/9-spectacular-places-you-need-to-visit-from-around-the-world/
Planning for your next exciting trip? Here are places that you need to visit in 2016.
http://www.star2.com/culture/books/book-news/2016/06/30/digital-or-print-guess-which-the-net-generation-prefers/
Digital books and e-readers have their place, they have their use, but they will never be quite the same as a real book, reckons this writer.
http://www.star2.com/people/2016/07/01/for-this-big-family-coming-together-for-raya-is-everything/
Norazhar Nordin and Jalimah Yunus have big plans for their big family this Raya.
http://www.star2.com/food/food-news/2016/06/28/5-herbs-and-spices-that-make-you-happy/
The famous omega-3 fatty acids are notably recommended for lifting the mood. It can be found in common herbs and spices.