Consultation

Work

JUST BEGIN 
SKAB4333 Reinforced Concrete Design II

 
SKAB4032 Integrated Design Project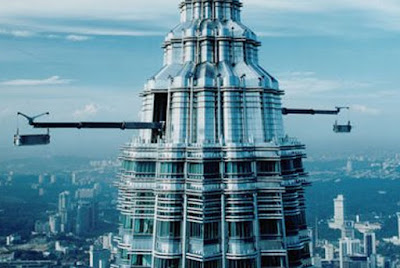 Please
work with your group

members and submit the complete design before the due date. This website will be updated time by time. Please be aware with the information from here. 
Please form a group name  as a

Consultation Firm

. Name the firm with a group number G1, G2, etc. 
Each of the group members will be considered as an Engineer and leader will become a Project Manager. 
You need to
schedule a meeting, progress work.

Plan the engineering design as you required to submit the design to contractor within the given duration. 
Prepared related
analysis, design drawing

to full fill  architecture drawing as mentioned by the client.
Time

to Submit

Your Design 
Have You Register Your Firm ?
[forminator_form id="6042"]
Download Project Brief HERE
Design of Combine and Strap Footing
Formulae And Design Rules According to EC2
 Design of RC Staircase (1)
 Design of RC Staircase (2)
 Design of RC Columns  (2)
Integrated Design Project (I D P )
Computer Software is allowed inconjuction with analytical calculation.
16 December 2021 Digital Poster Ready
[forminator_form id="6192"]
Submit  Progress Project Phase 1 (23 December 2021)
[forminator_form id="5732"]