16-18 Disember 2022, berlangsung sesi pemindahan pengetahuan bagi Enterprise Architecture Skop 2 di Royale Chulan Pulau Mutiara. Buat kali pertamanya bengkel dianjurkan bila nama kementerian telah ditukar baru daripada KPLB kepada KKDW.
December 16-18, 2022, the knowledge transfer session for Enterprise Architecture Scope 2 at the Royale Chulan Pulau Mutiara. For the first time, the workshop is using a new name since the ministry has changed from KPLB to KKDW.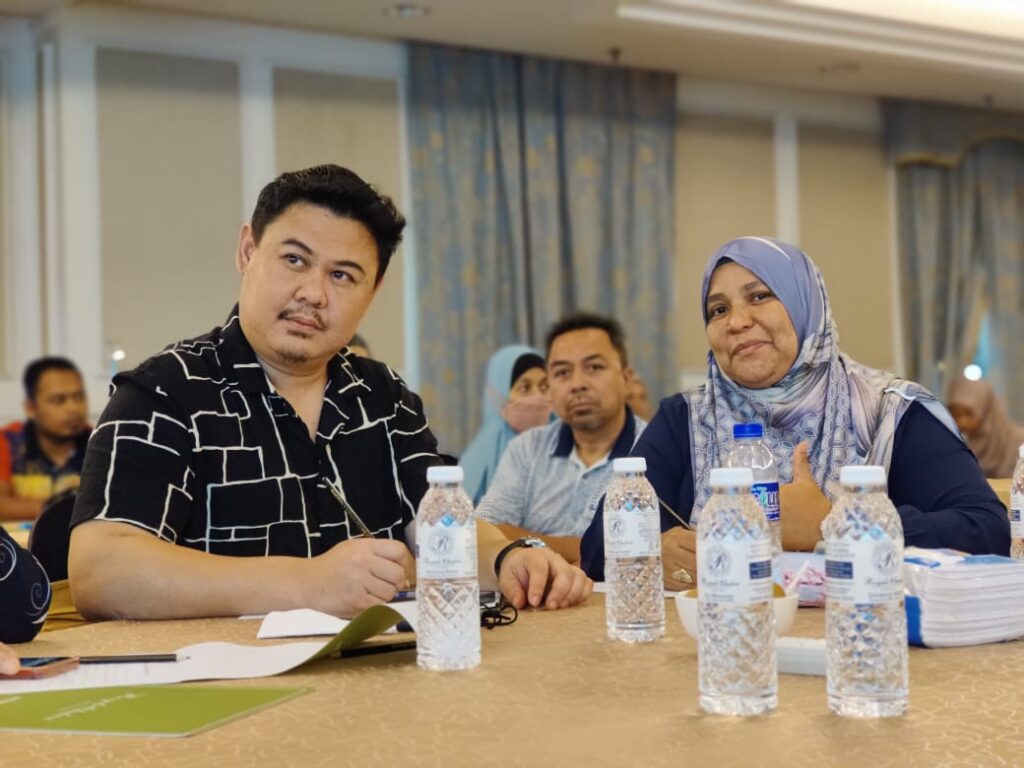 Perkongsian, penambahbaikan dan pembetulan supaya digitalization dapat memberi nilai business kepada KKDW melalui Enterprise Artchitecture adalah inti utama yang ditekankan dalam bengkel ini.
Menjurus kepada bengkel 2 As-Is – Analisis Jurang adalah jantung kepada penghasilan program dan inisiatif pendigitalan yang bernilai di KKDW. Memahami apa itu analisis jurang, proses yang terlibat di dalamnya dan kerangka kerja yang digunakan sebagai based-line agar proses analisis yang dibuat tidak tersasar daripada trend perkembangan pendigitalan semasa dan yang paling utama – dapat memberi manfaat kepada KKDW.
Sharing, enhancing and correcting so that digitalization can provide business value to KKDW through Enterprise Artchitecture (EA) is the main core that is emphasized in this workshop.
Gap Analysis is at the heart of generating valuable digitization programs and initiatives at KKDW. Understanding what is being defined as a gap analysis, the process involved and the framework used as a baseline so that the analysis process created does not stray from the current trend of digitization development and most importantly – can benefit KKDW.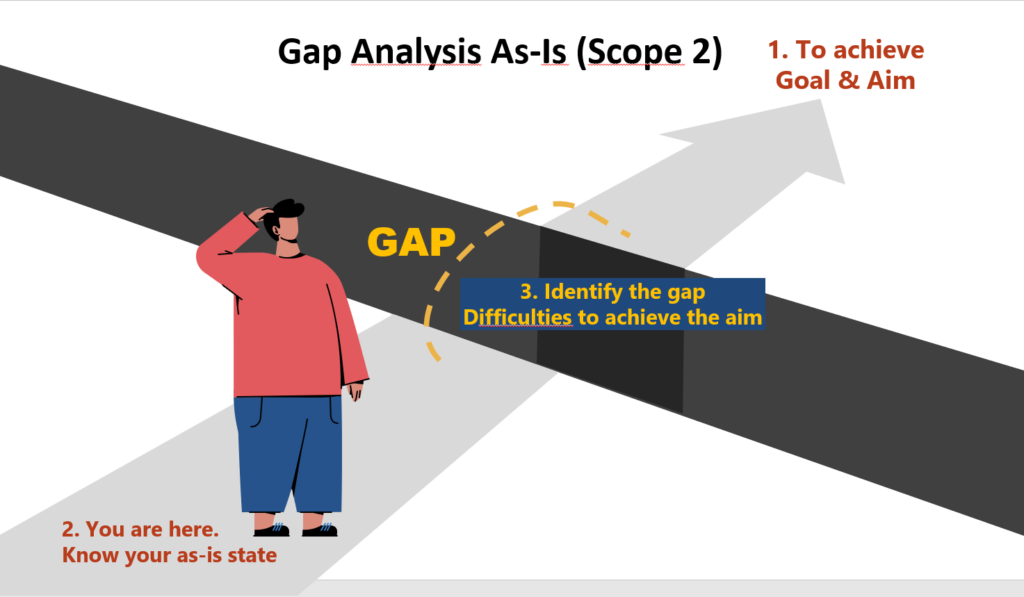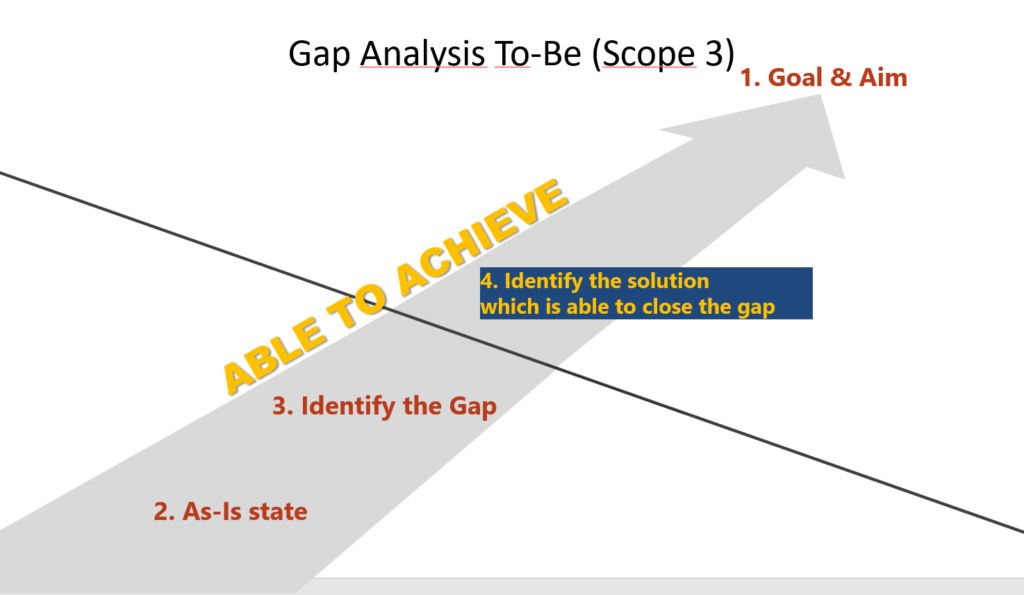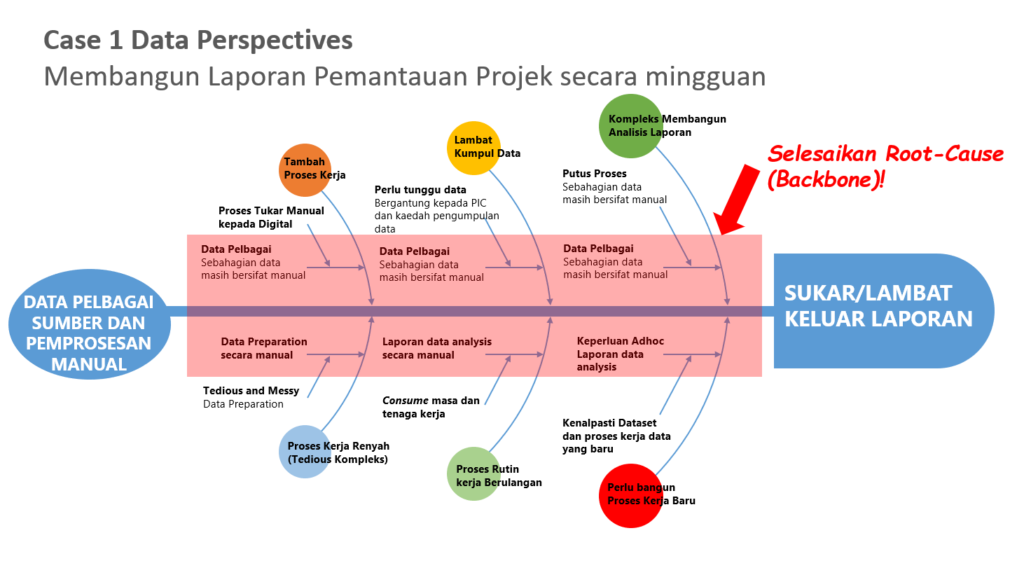 Dalam menyelesaikan masalah atau memberi solusi – perkara paling utama ialah mengenalpasti punca dan akibat. Selalunya mudah dilihat kesan iaitu daripada simptom yang ditunjukkan. Lanjutan itu perlu dicari puncanya (cause) dan punca yang menghampiri backbone adalah yang paling utama untuk diselesaikan. Kerana itu menggunakan Ishikawa Diagram adalan visual termudah untuk menggambarkan cause dan effect serta mana satu faktor yang perlu dipertimbangkan untuk diselesaikan.
In solving a problem or providing a solution – the most important task is to identify the cause and effect. Often it is easy to see the effect of the symptoms shown. Hence, it is necessary to find the cause and the cause that is nearer to the backbone is the most critical one to be solved. Therefore, using Ishikawa Diagram is the easiest way to illustrate cause and effect and then consider which factors need to be resolved.