AWE Asia is coming to Singapore for a two-day XR conference – VR/AR/MR conference & Expo. They have announced the Meta, NVIDIA, Microsoft, Google, 3M, IMDA, HTC & more speakers. Being a part of AWE 2023 as a speaker is an honor. See you around at AWE ASIA 2023!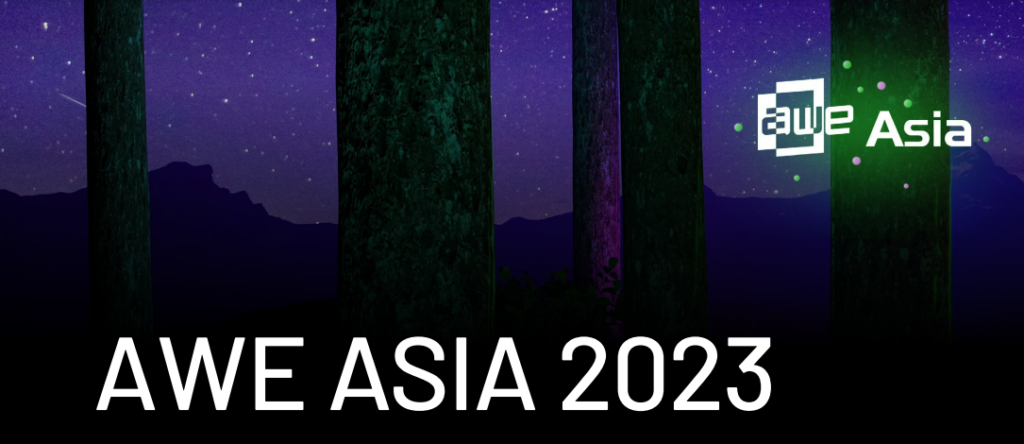 The Augmented World Expo Asia 2023 conference, scheduled to take place in Singapore on August 30-31, has released its agenda. The conference will feature 94 speakers presenting 64 sessions across 9 content tracks, focusing on virtual reality (VR), augmented reality (AR), and related technologies.
Keynote speakers include industry experts Alvin Graylin from HTC, Yu Yuan from IEEE, Ikhwan Cho from SK Telecom, and Terry xR. Schussler from Deutsche Telekom. The list of speakers boasts prominent representatives from global technology giants such as Meta, NVIDIA, Microsoft, Google, Lenovo, and Qualcomm.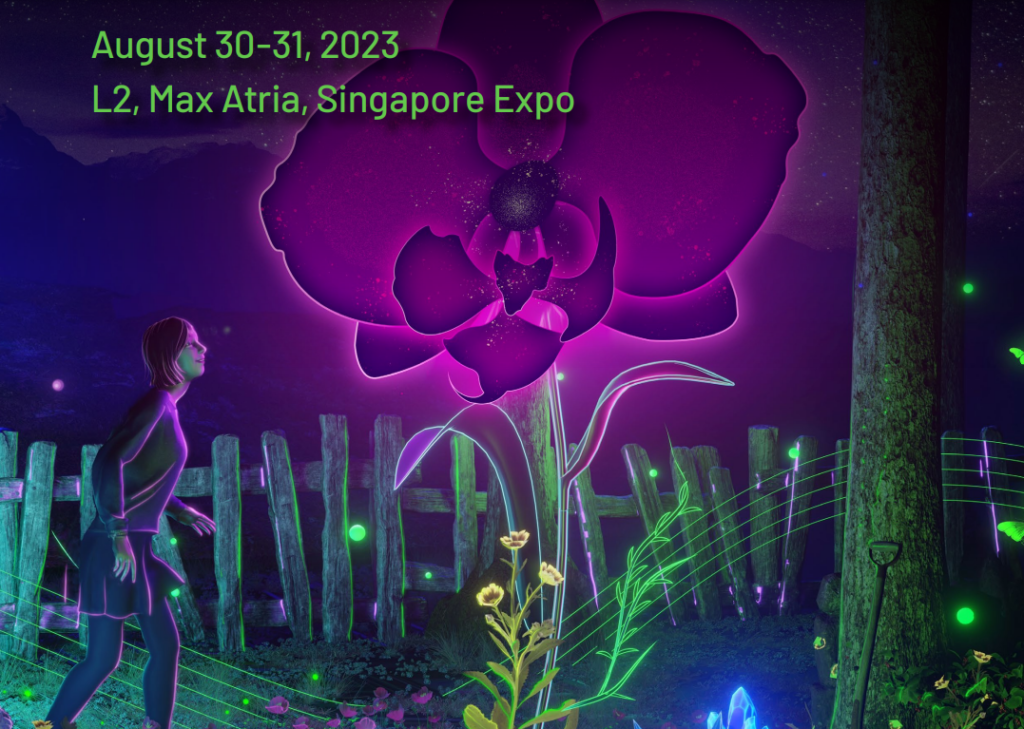 Augmented World Expo (AWE) is the world's leading AR/VR expo after more than 10 years of dedication, development, and high-quality events. AWE organizes four annual events (USA, EU, Asia, and Tel Aviv) and holds a number of other sessions all over the world. AWE Asia is an opportunity to bring together outstanding XR companies, investors, and other international stakeholders in Asia to promote the development of the local XR market. Since its inception in 2010, AWE has become a place where Fortune 500 companies find business solutions, form strategic partnerships, discover financing channels, recruit talent, and give birth to new start-ups. Every year, thousands of Asia's industry leaders and top resources gather in one room to learn, network, and develop opportunities in every sense.