What I did at home as post op care:
Elevate my foot with pillows. Get some foot massage.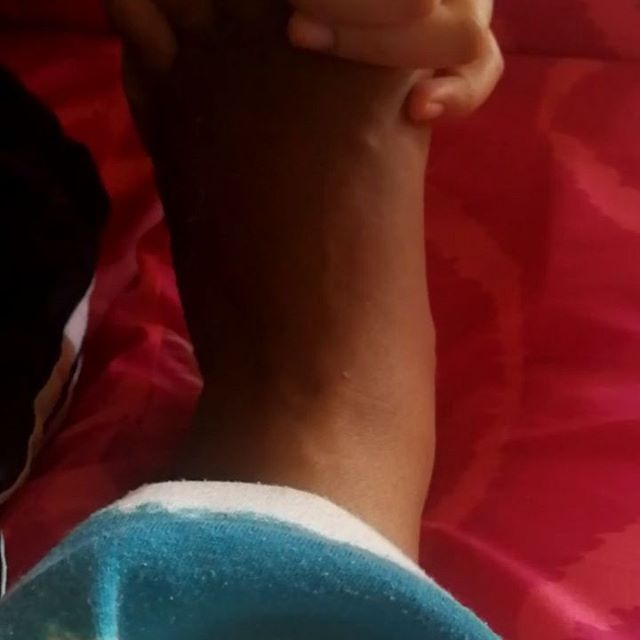 Take pain medication as directed.
Make follow up appointment with Dr Yoga almost every week.  At these visits, x-rays were taken, a new sterile dressing was re-applied.
.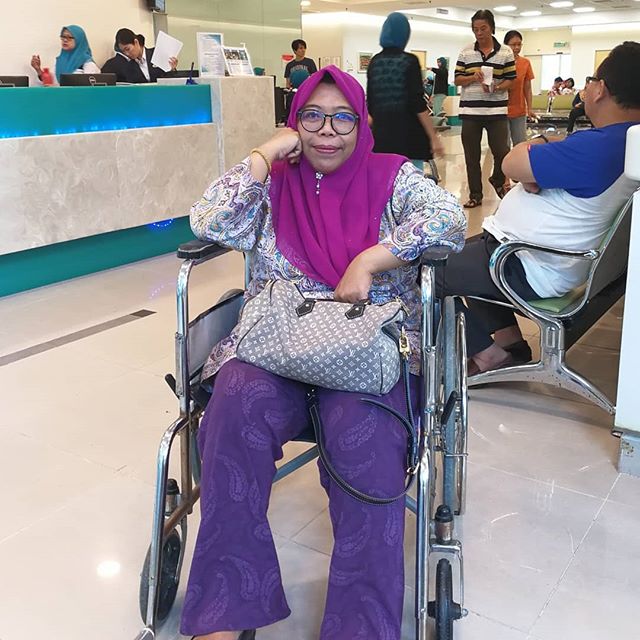 Do dressing on the wound- I always  got my dressings wet while bathing or taking wudhu…well what to do?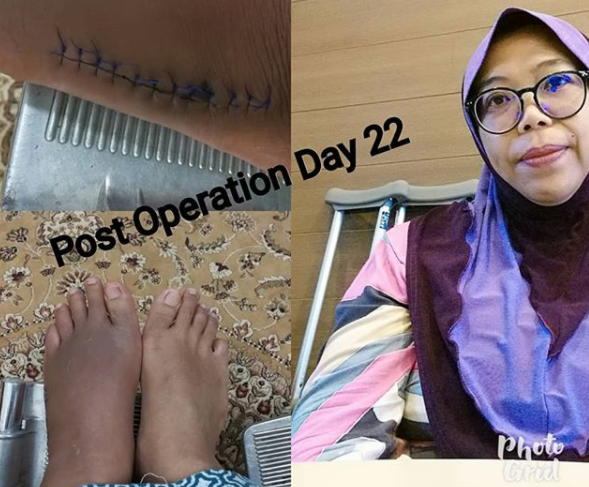 "Electrical" pains and swelling is normal according to my specialist. So bear with it.
And finally, to kill boredom, do online shopping!